Hello! I hope everyone had a great Thanksgiving! Sorry this post is late, I had some technical difficulties!! Anyway, here are some pictures of my Thanksgiving! My mom decorated the table so cute! And of course the food was AMAZING!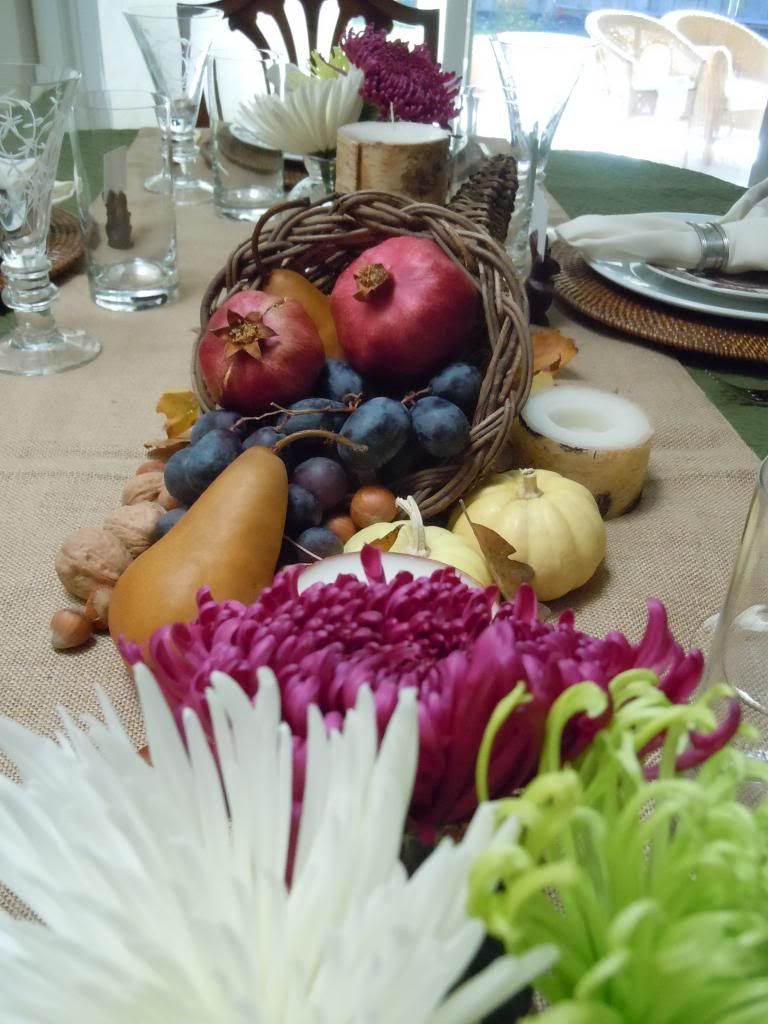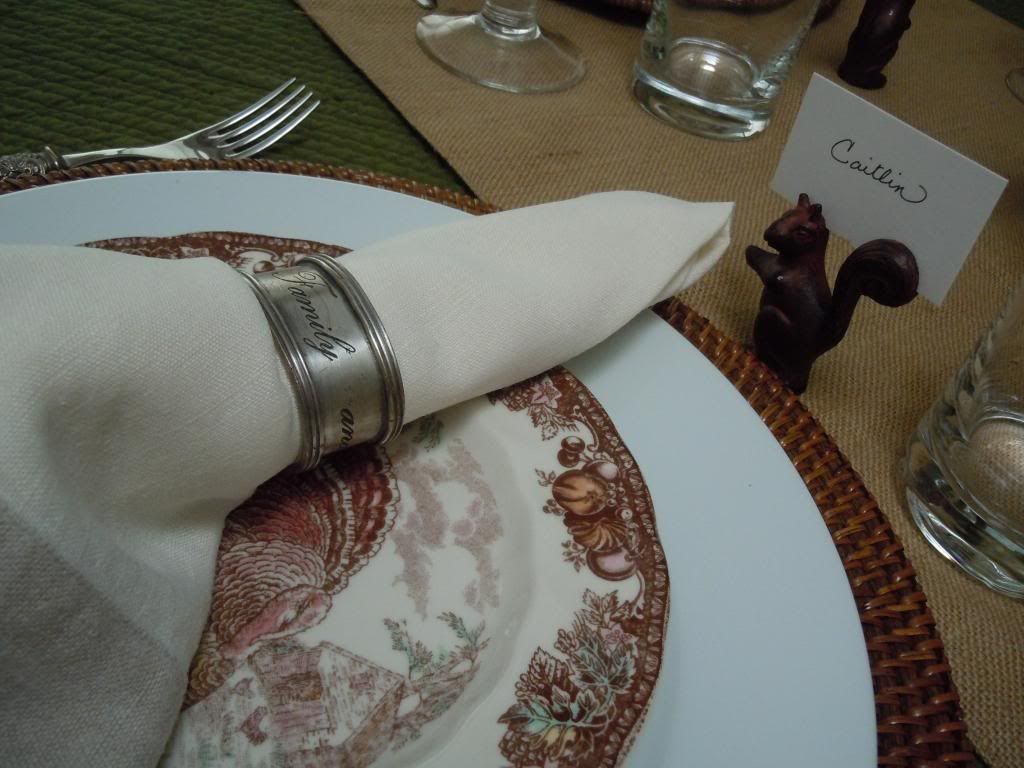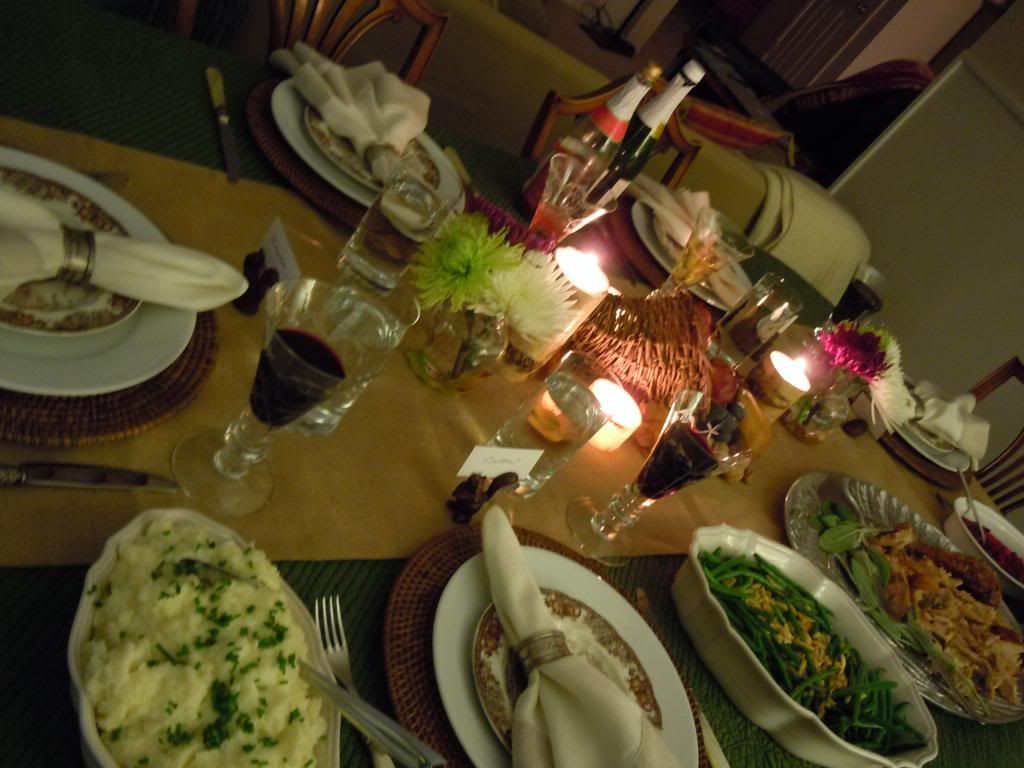 Here is my hair for Thanksgiving, and I wore the dress my mom made me, that I showed in a few posts back!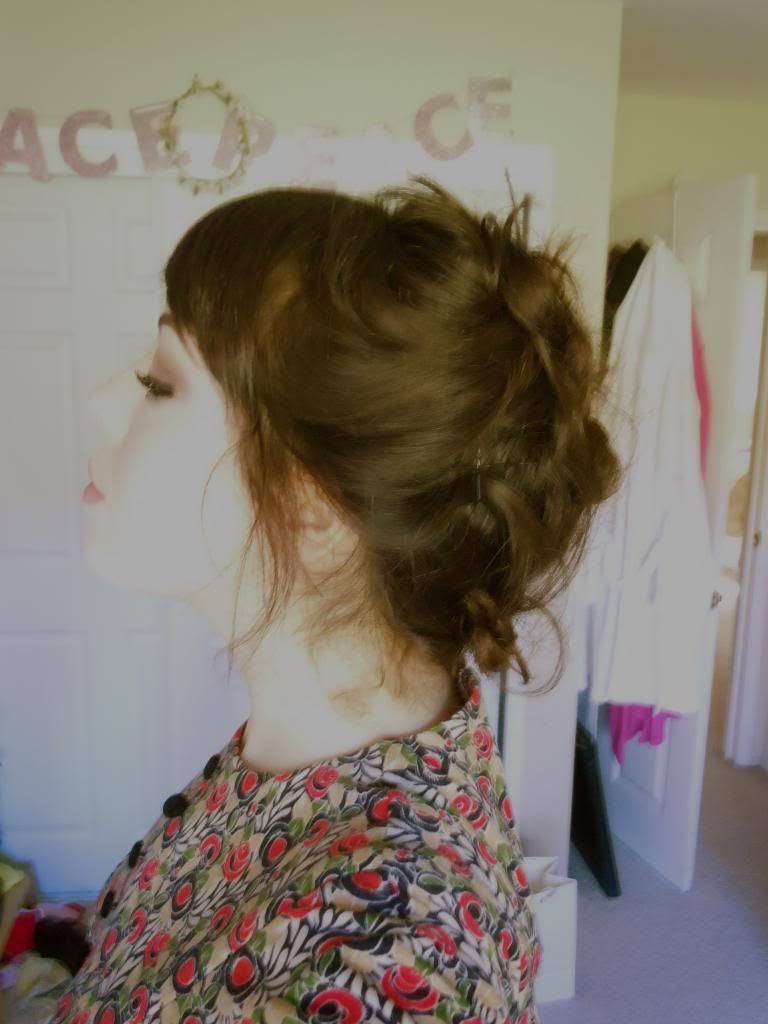 Also, if you haven't seen already, I've put two more pendant necklaces up on my Etsy shop!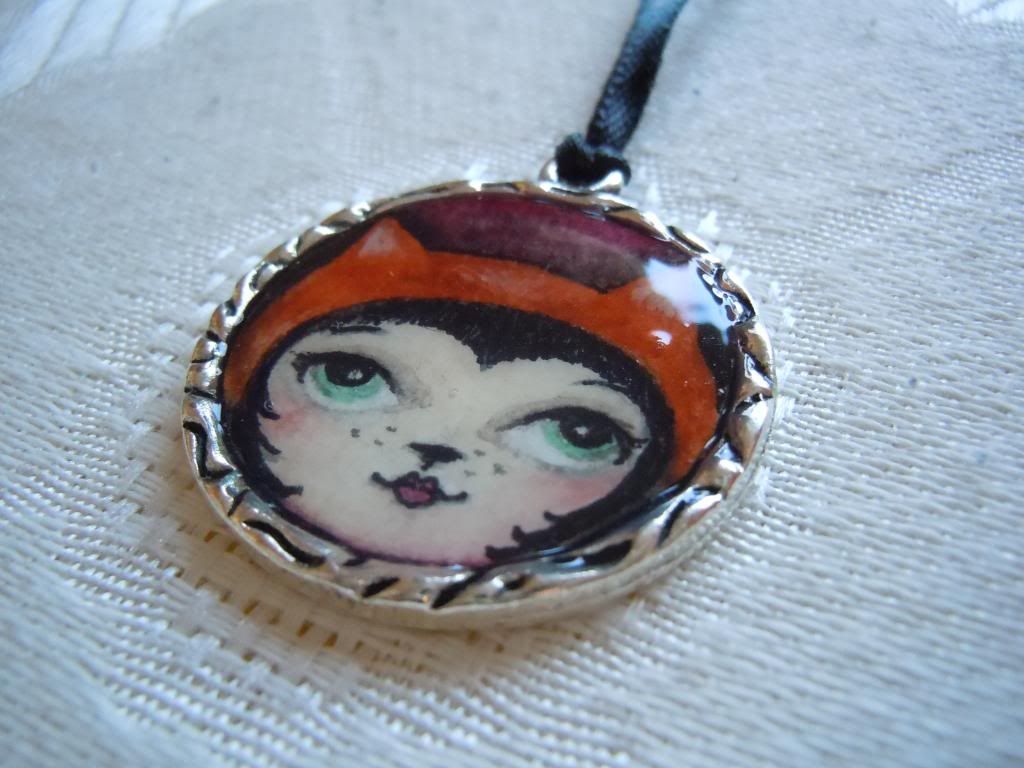 XOXO,
Caitlin