Hey guys! So lately the weather has been sort of annoying and I'm in that weird "in between" phase, where it's a little too cold to wear full on spring/summer clothes but not super cold either! Ugh, so I've been wearing really weird stuff lately, and dreaming of light summery clothes! So here are a few things I really want, and a few I'm planning on buying soon!
This American Apparel skirt, that I'm probably going to buy tomorrow! :) It's so cute, I can't wait to layer it over stuff, and it looks so dreamy and magical right?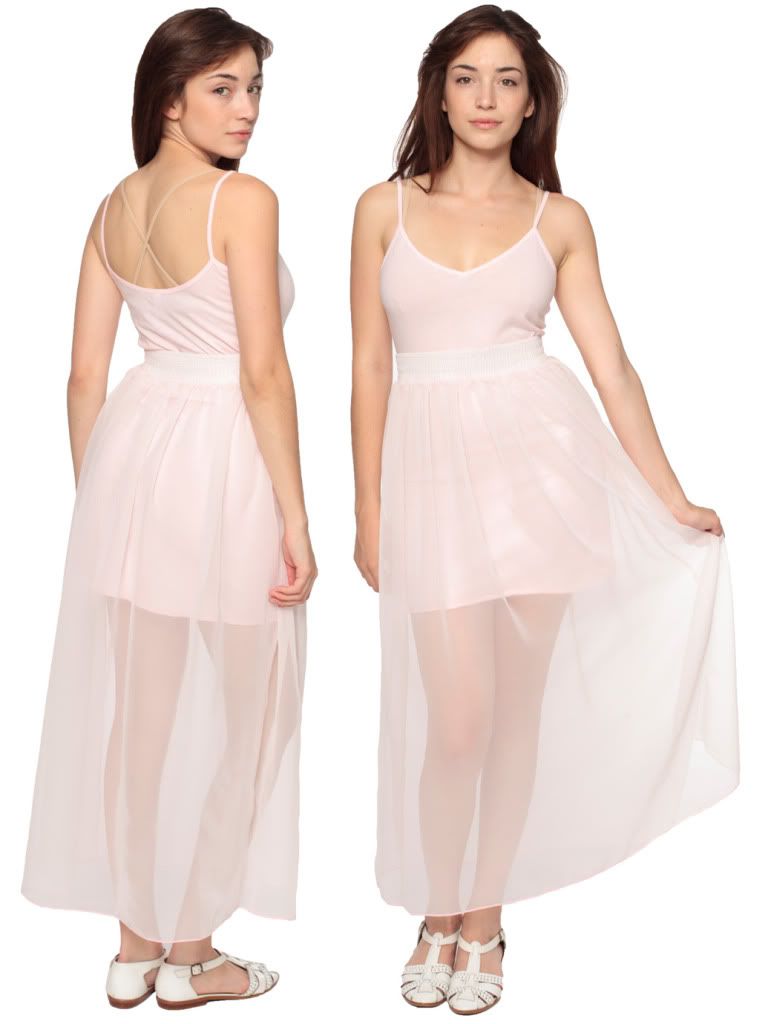 Below is a pretty good picture of what I want, which is a dress that looks a lot like a slip! I couldn't really find a great image to show, so this one will do. There was another shot of this dress, and it's really long, which is what I want also. I really like the tiny strap!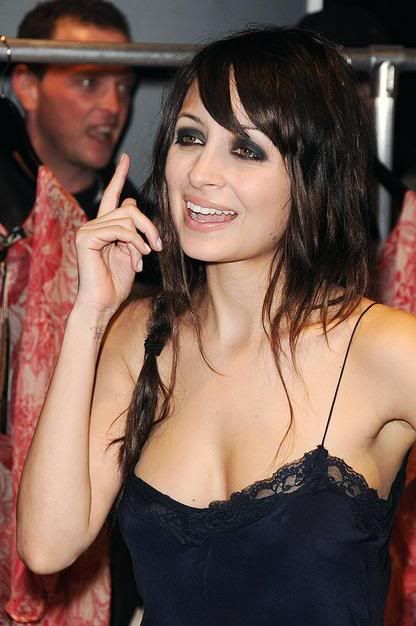 Again, my obsession with upper arm cuffs! I don't know where to find an inexpensive one, that isn't cheap metal! Any suggestions?!!!!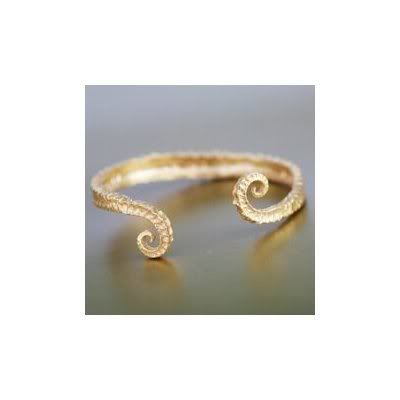 I'm also thinking of getting this perfume from, L'Occitane, it's a citrus smell, which is really fresh and light! I wanted to switch up my perfume because I have Dior Cherie, which I really like but it's too musky for summer!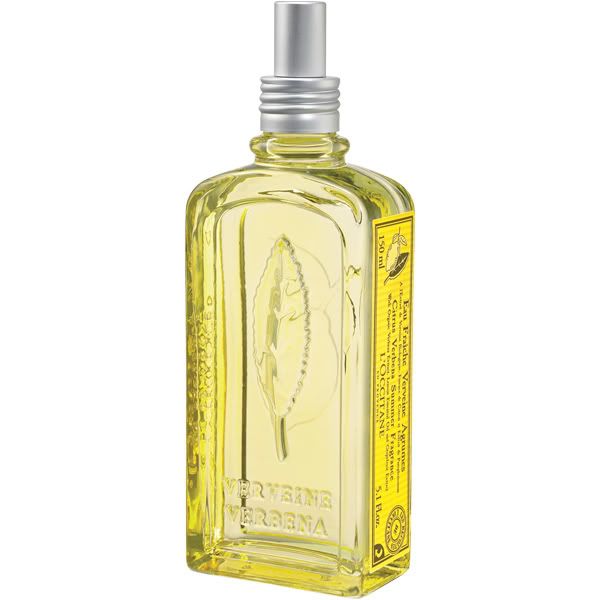 Okay, so I also want to get a skin toner, and I saw this one today and it looks and smells nice, but I have never bought a nice toner before so I'm not sure.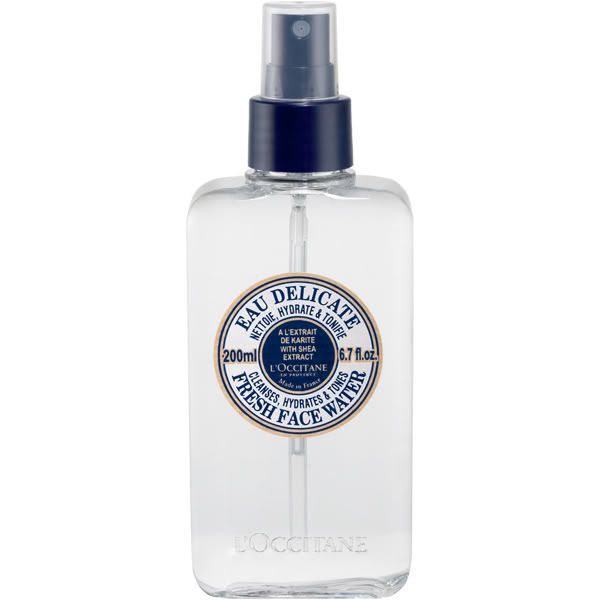 Because I also saw this one at Whole Foods and it seems good, and the reviews for both look good so I don't know!! I also really like the packaging, it's just glass, and it looks really cool haha!