Happy Easter Everyone!!! I hope everyone had a great day! I did! Get ready, there are a lot of pictures, also I look a little out of it because I have a cold, so....that explains my drowsy looking face! Haha!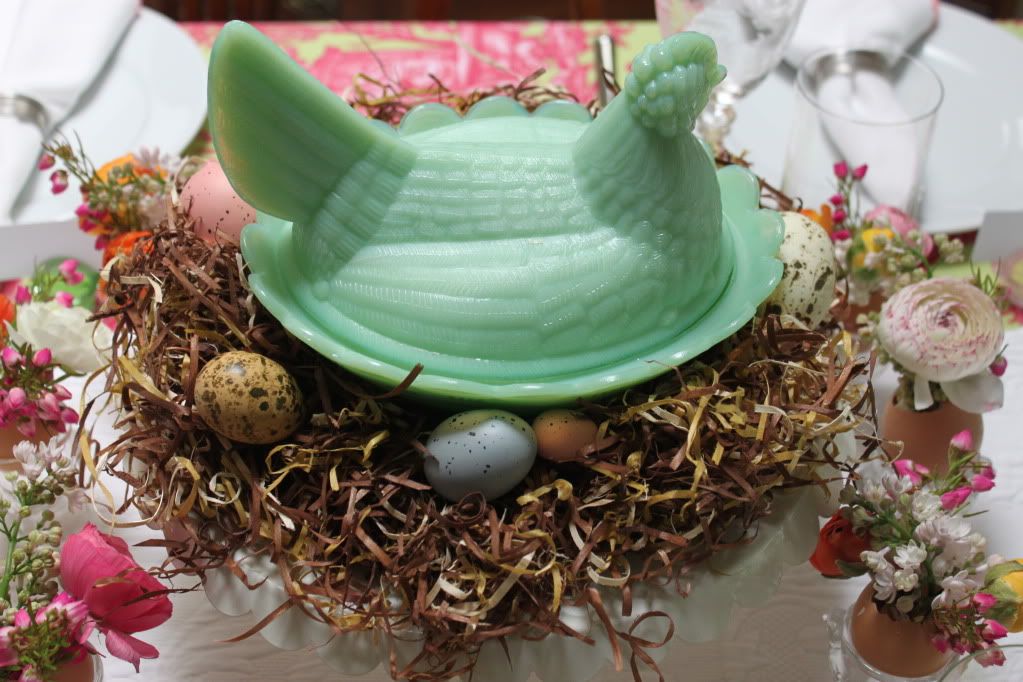 My mom made these cute egg, flower holder! They are real empty egg shells!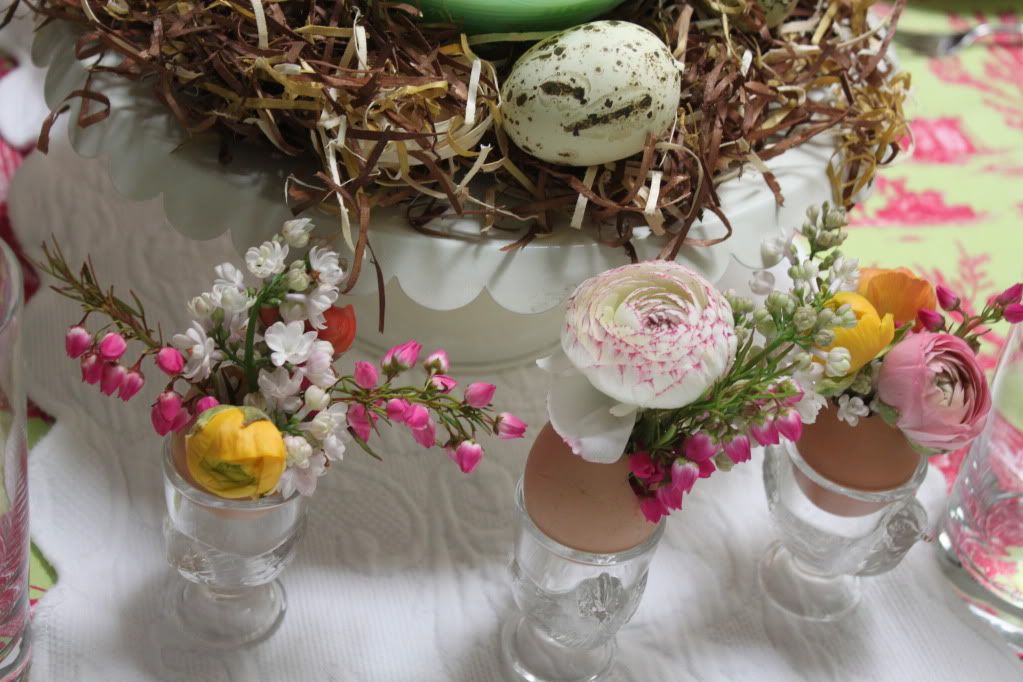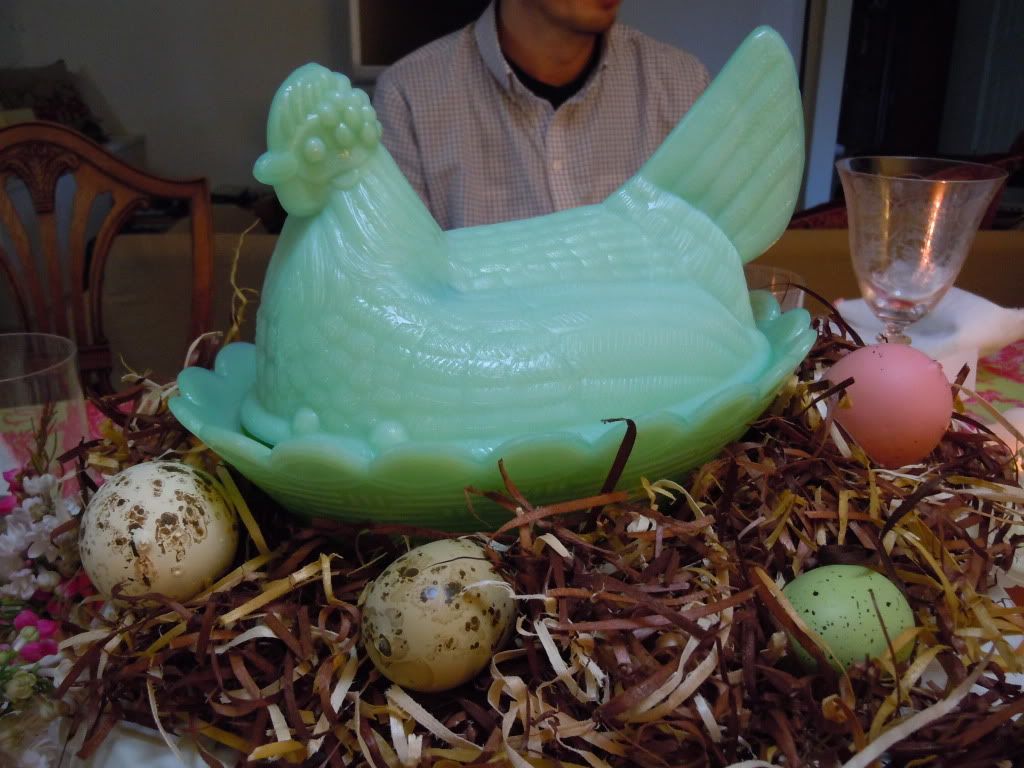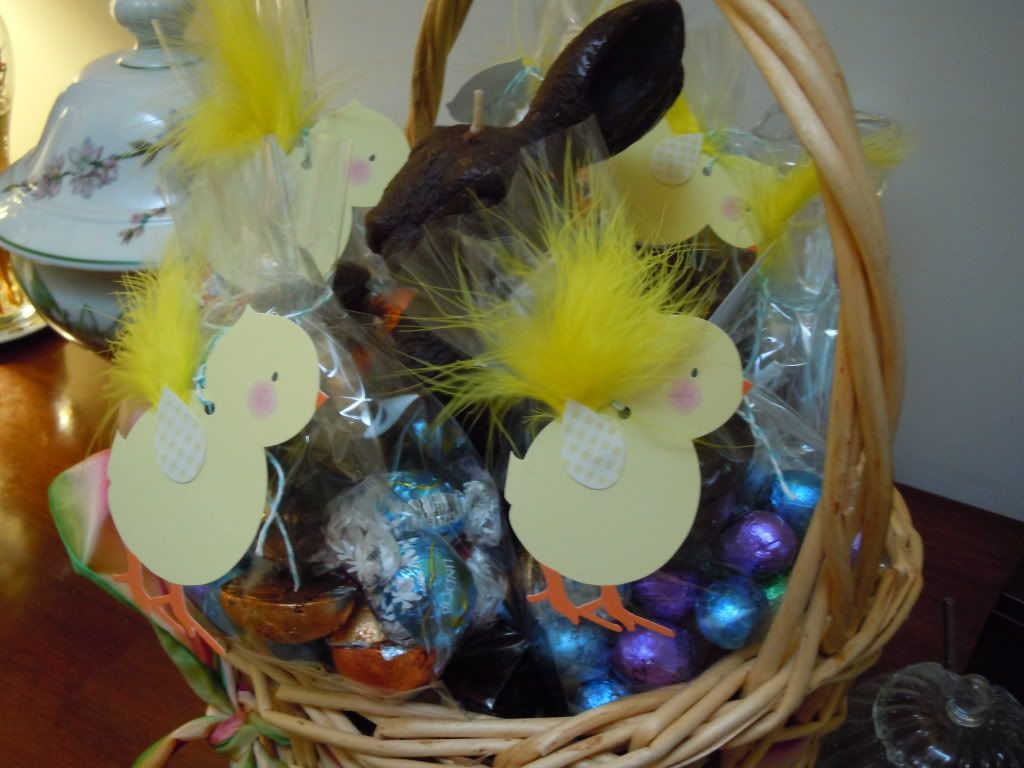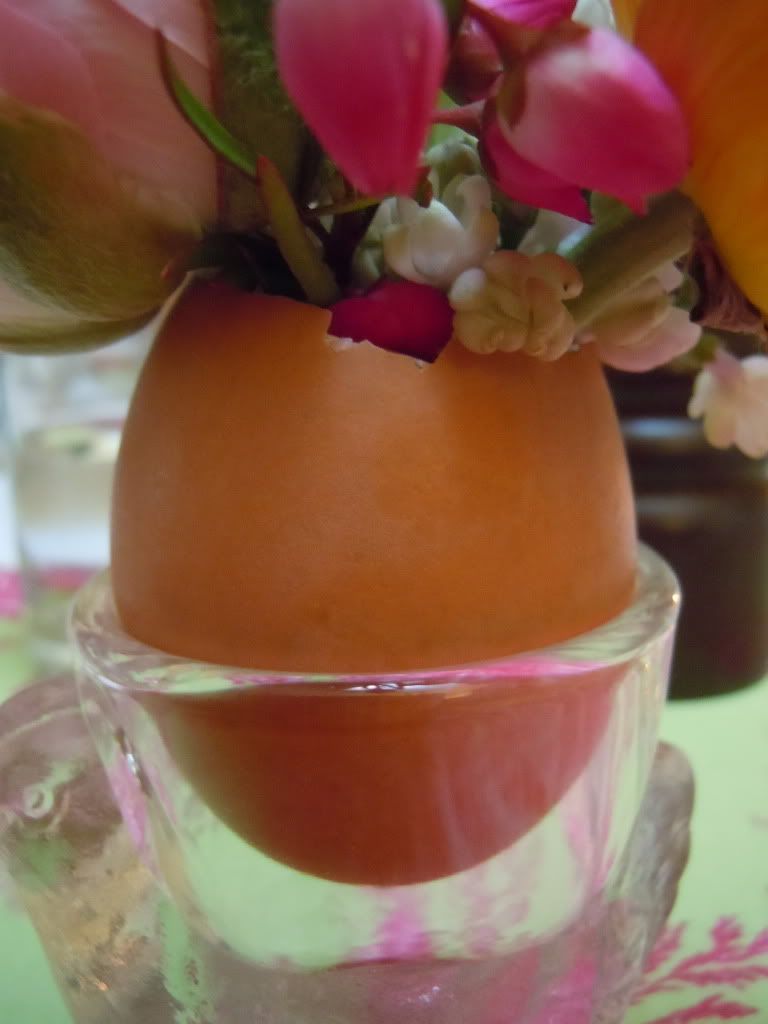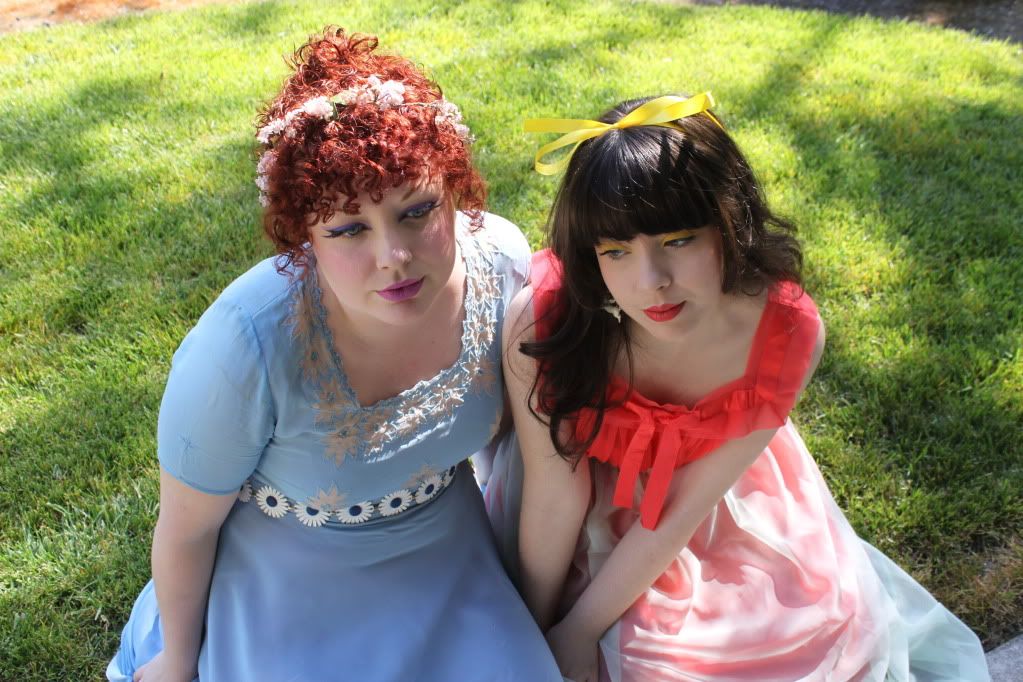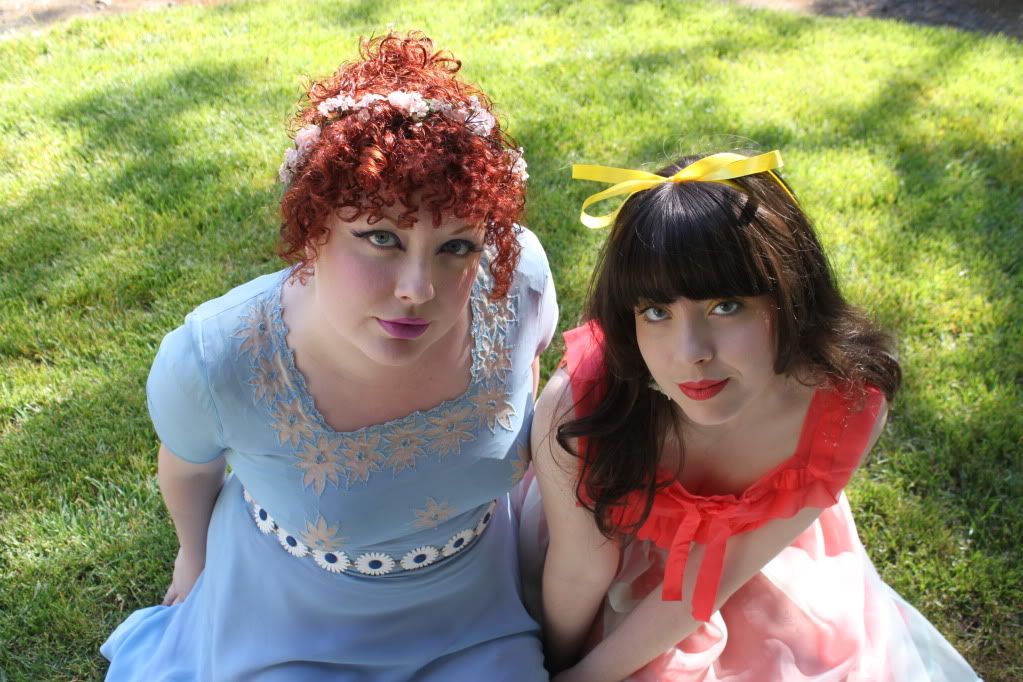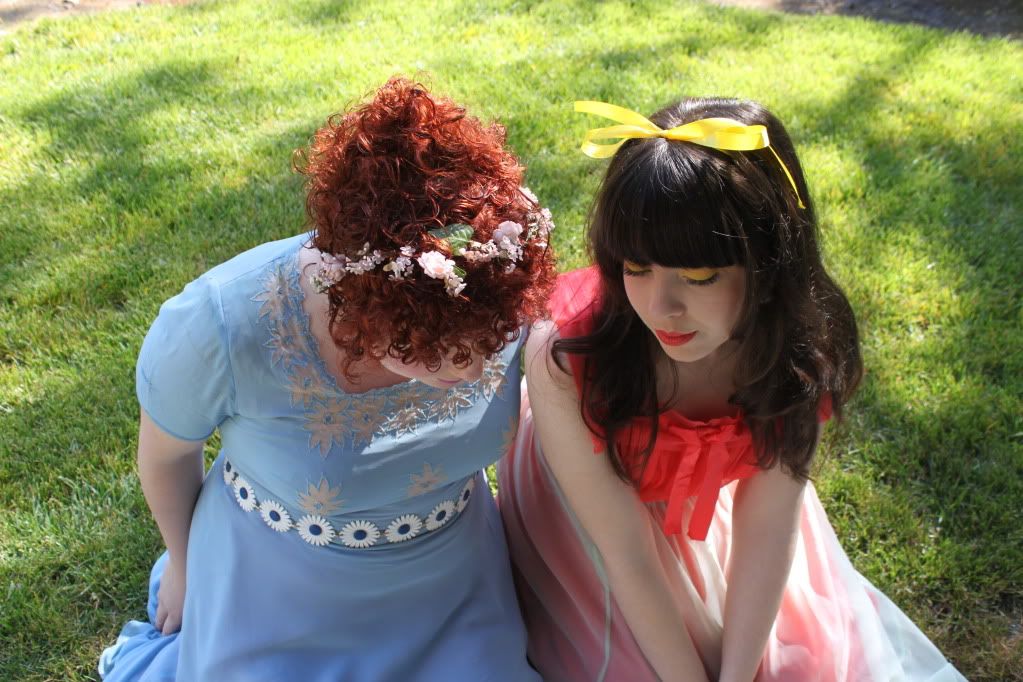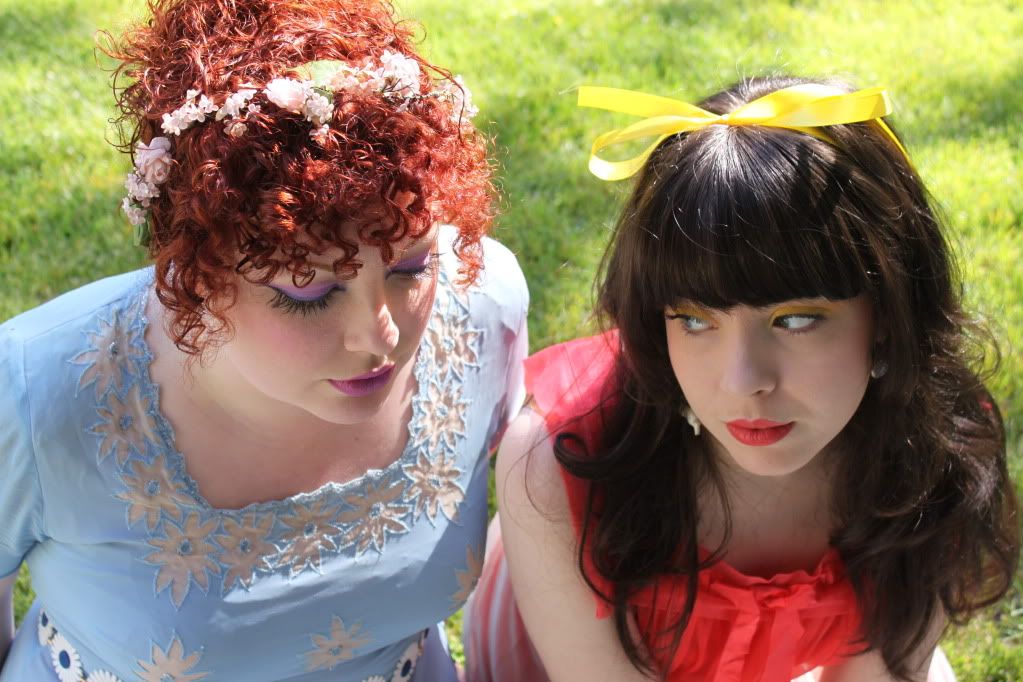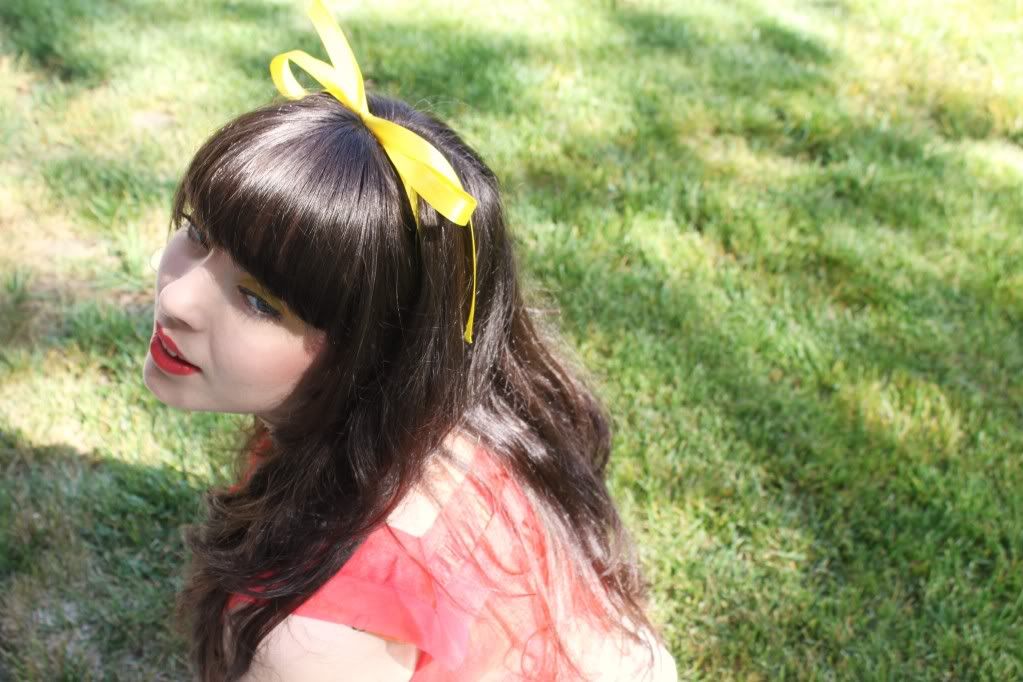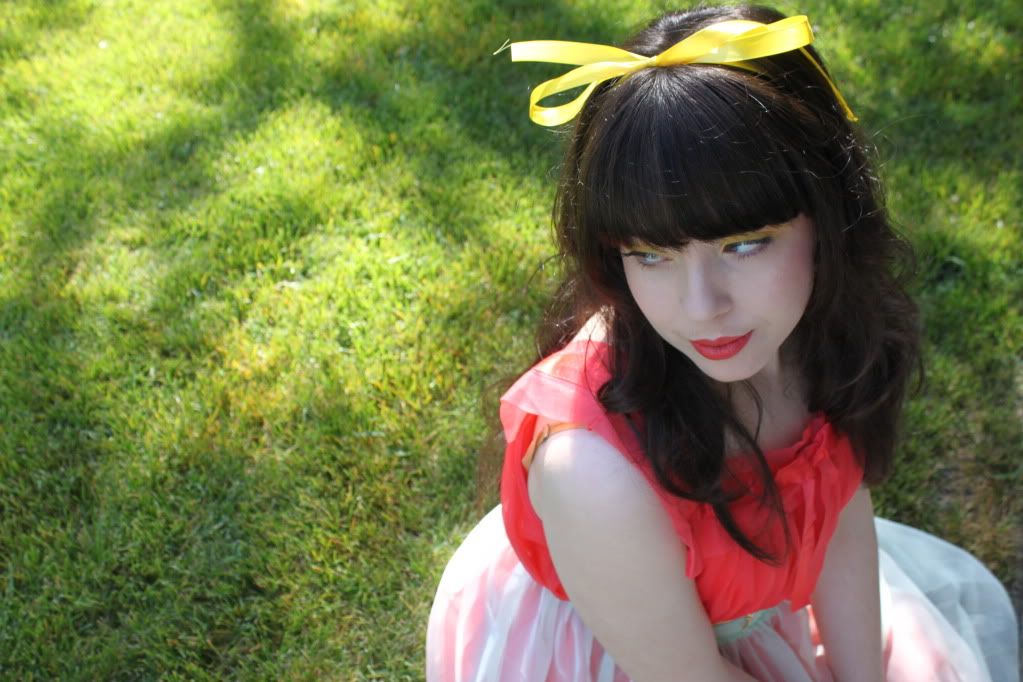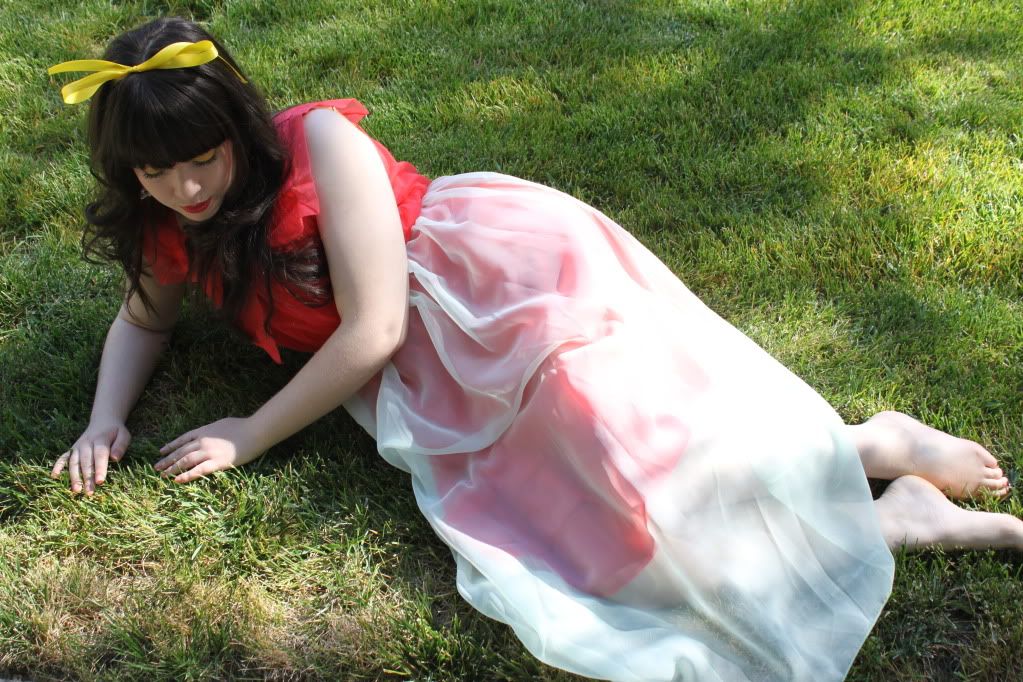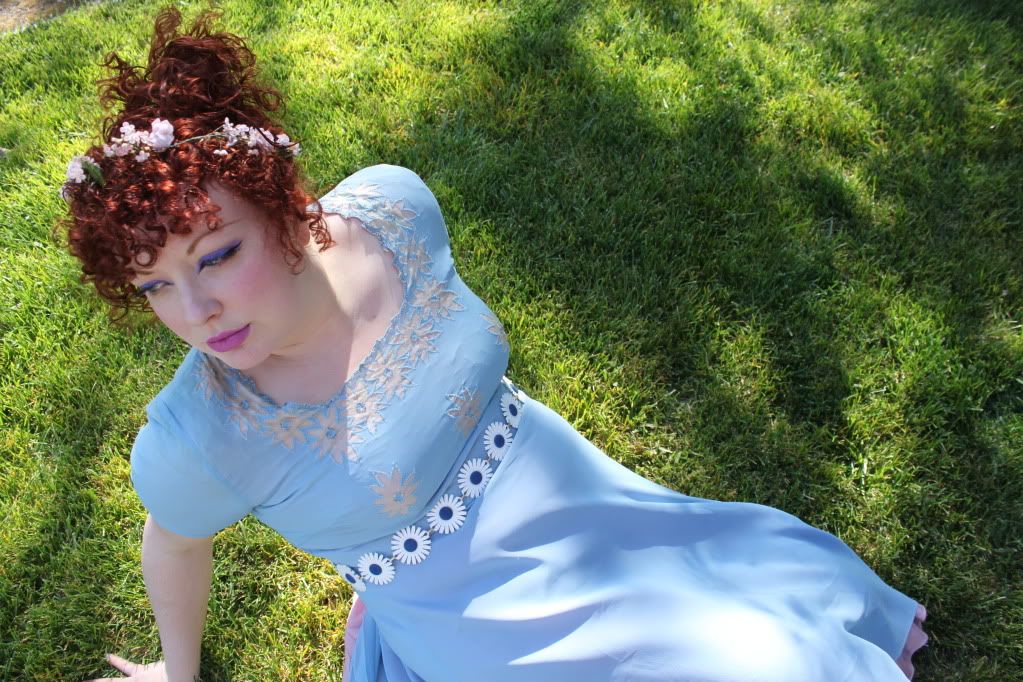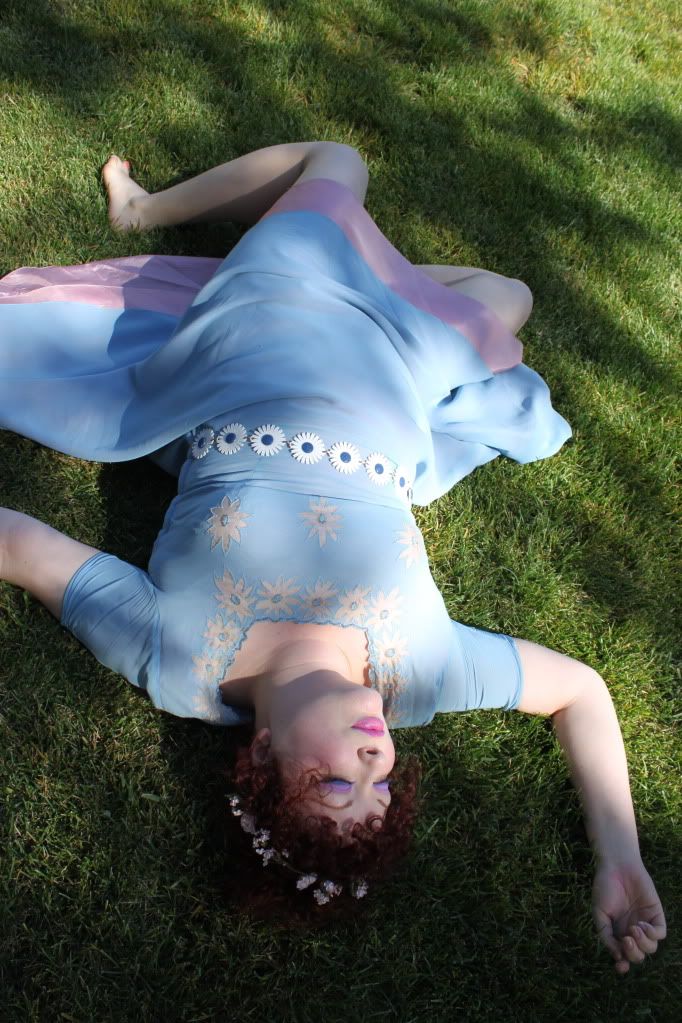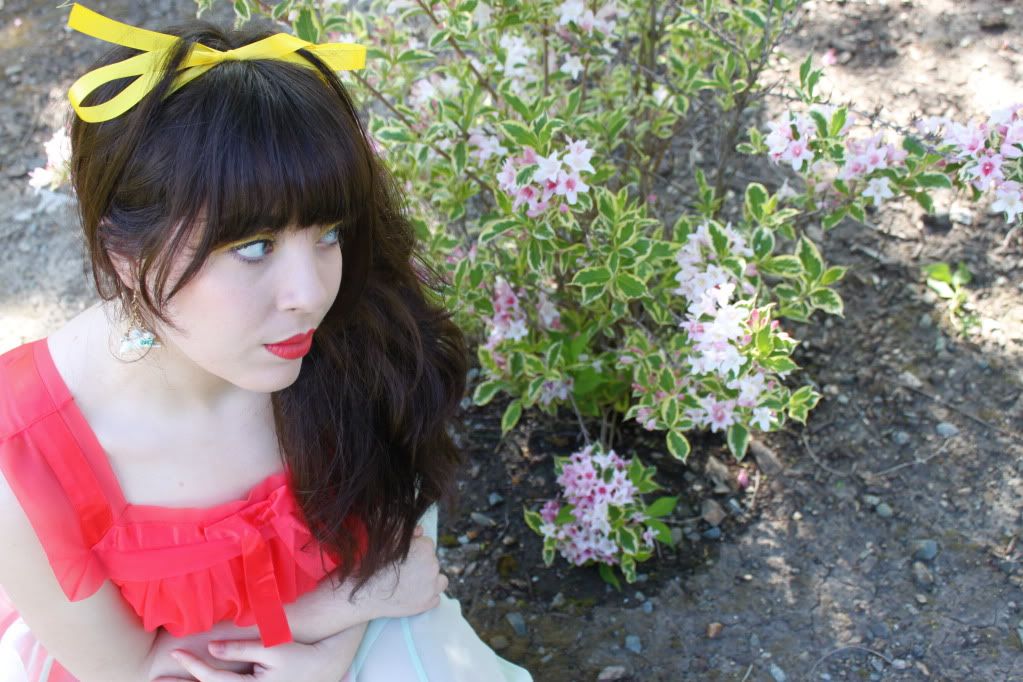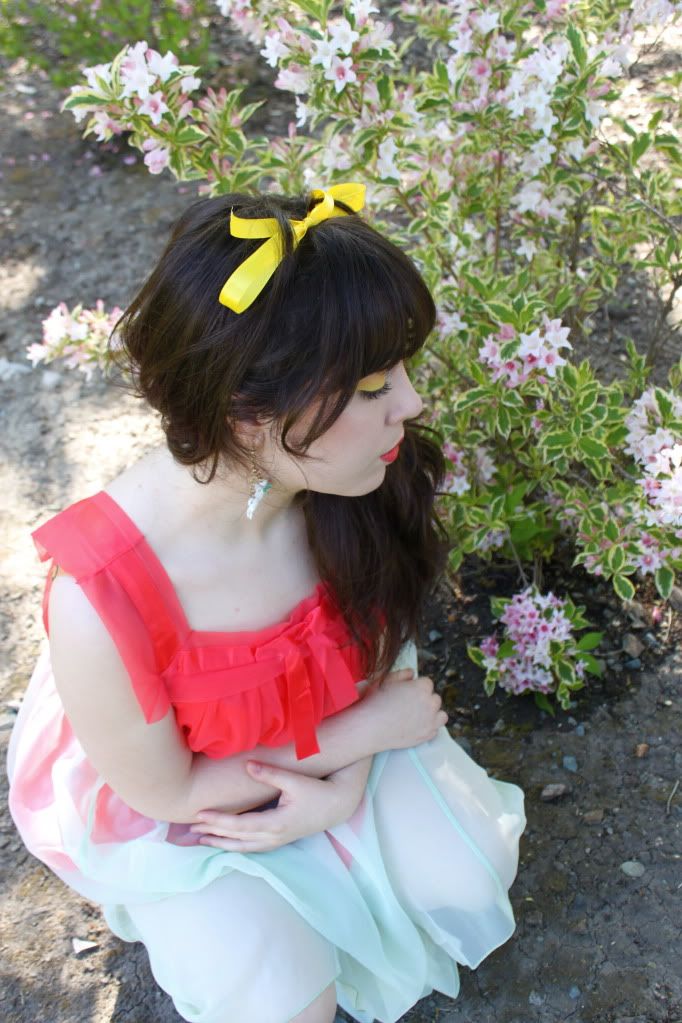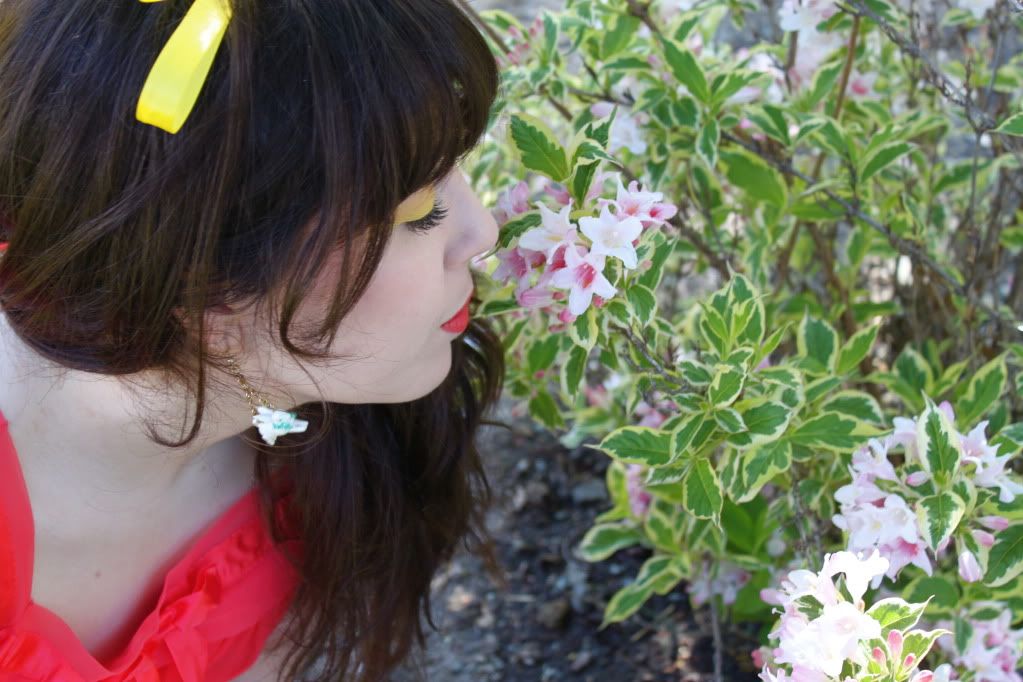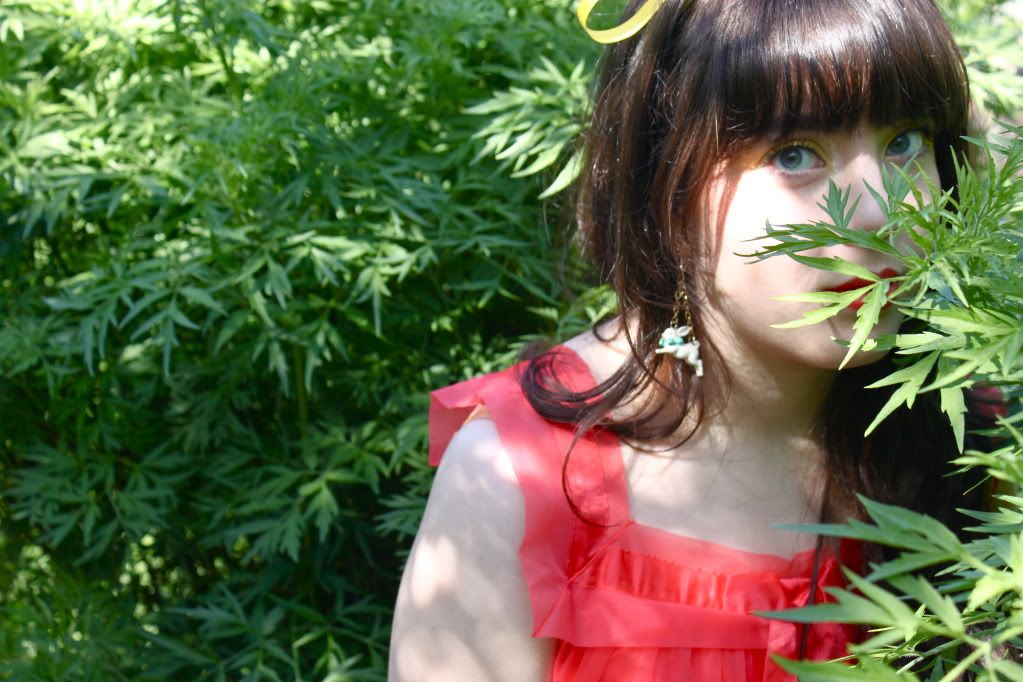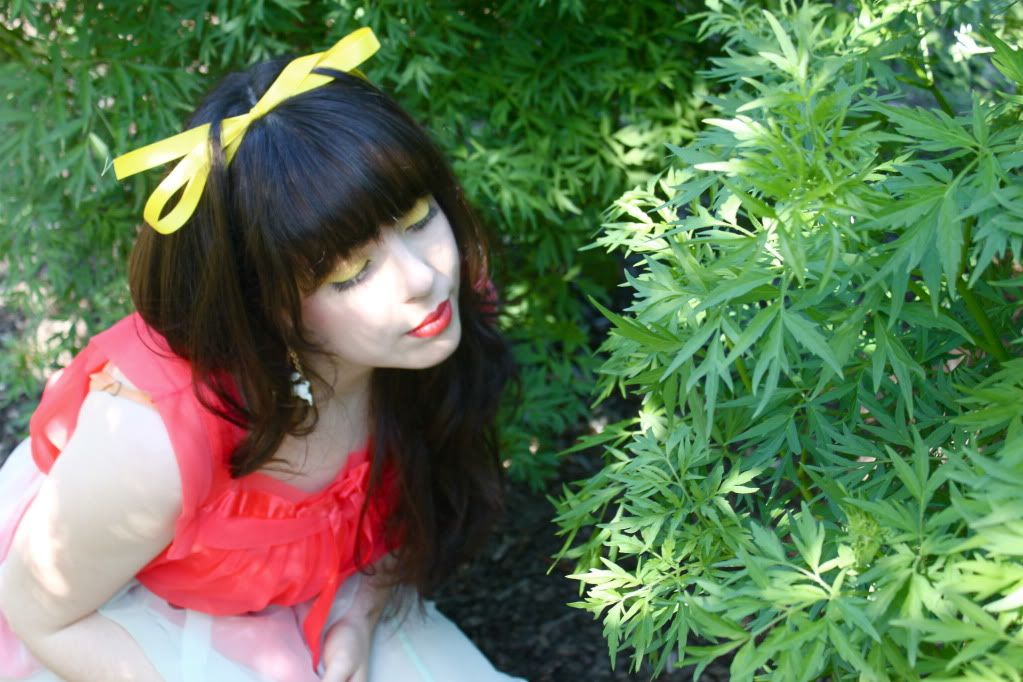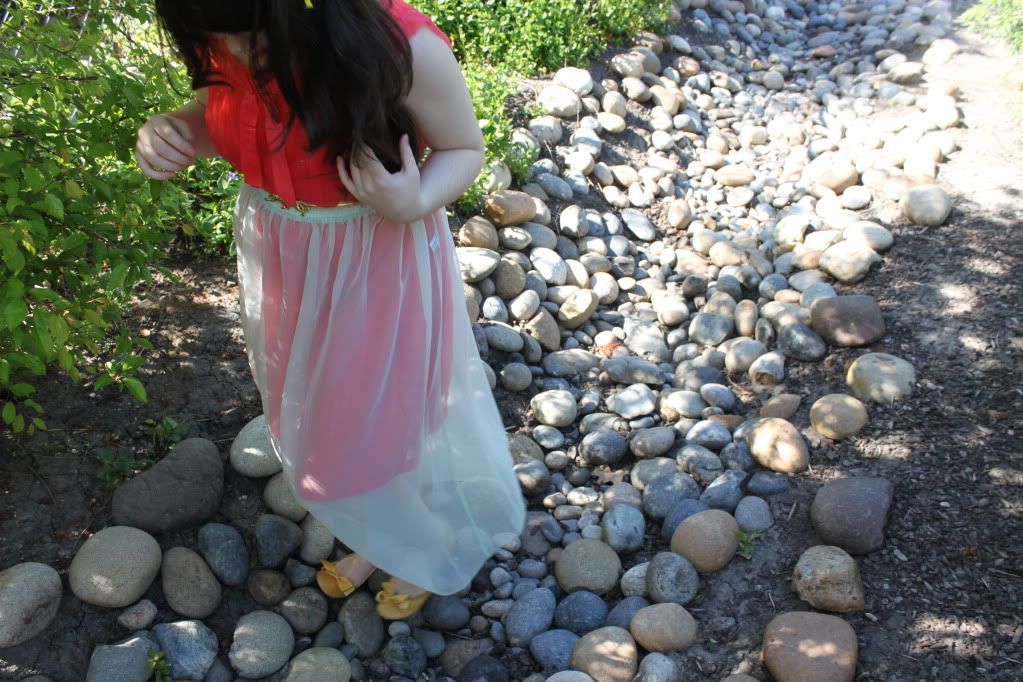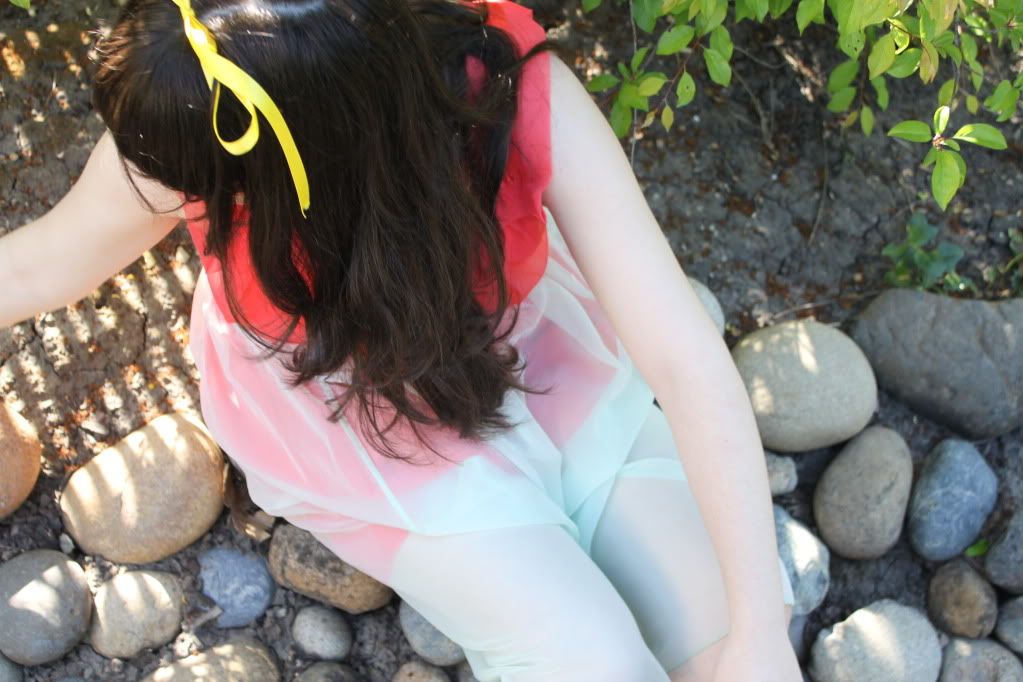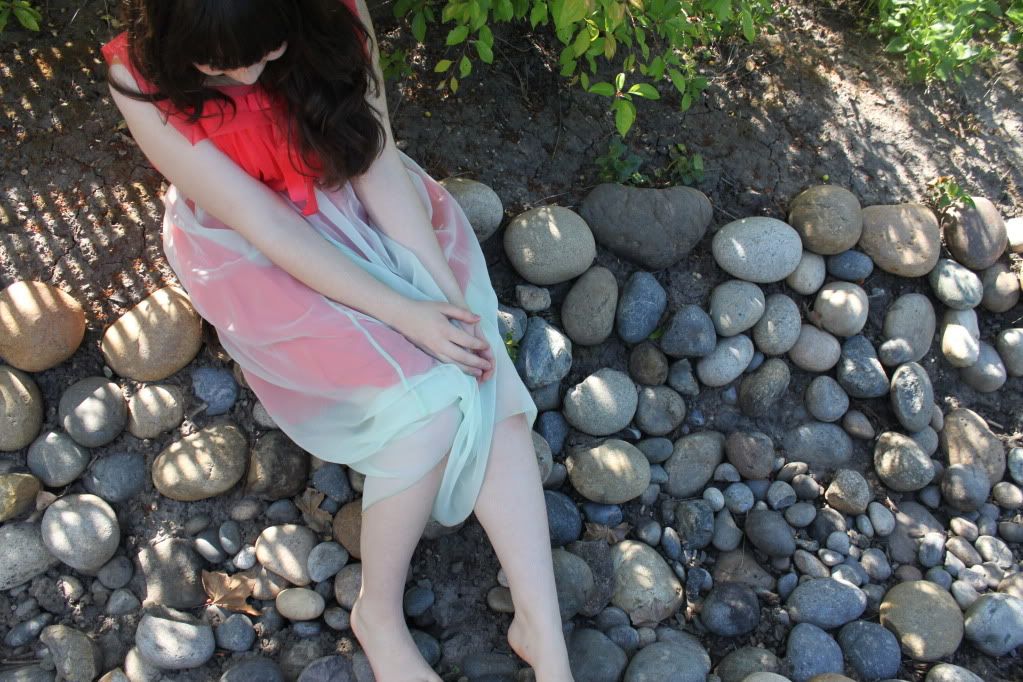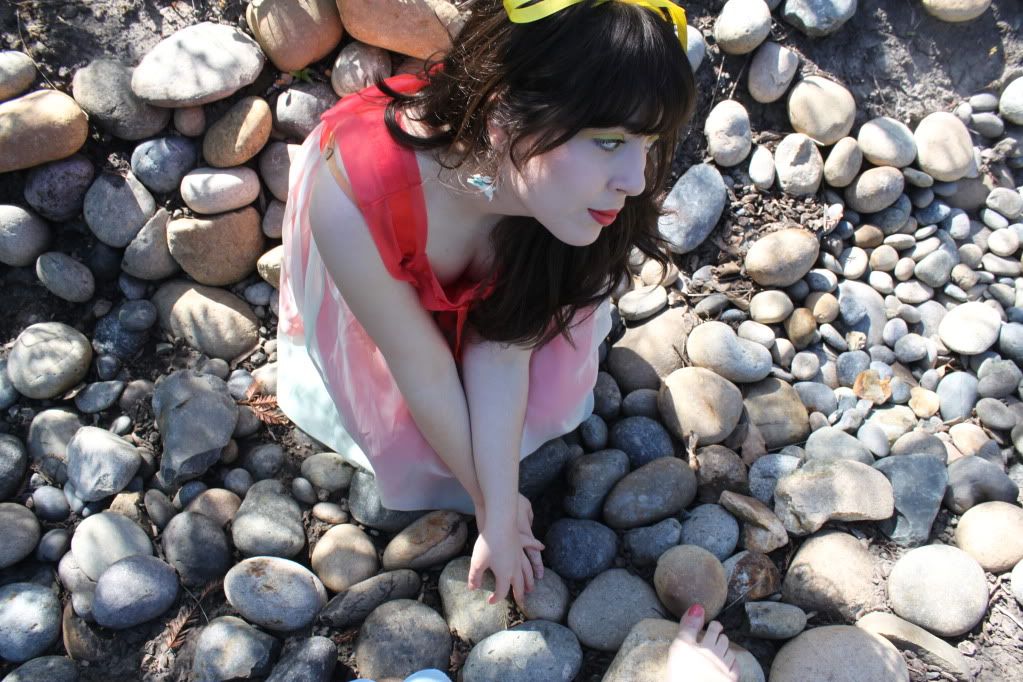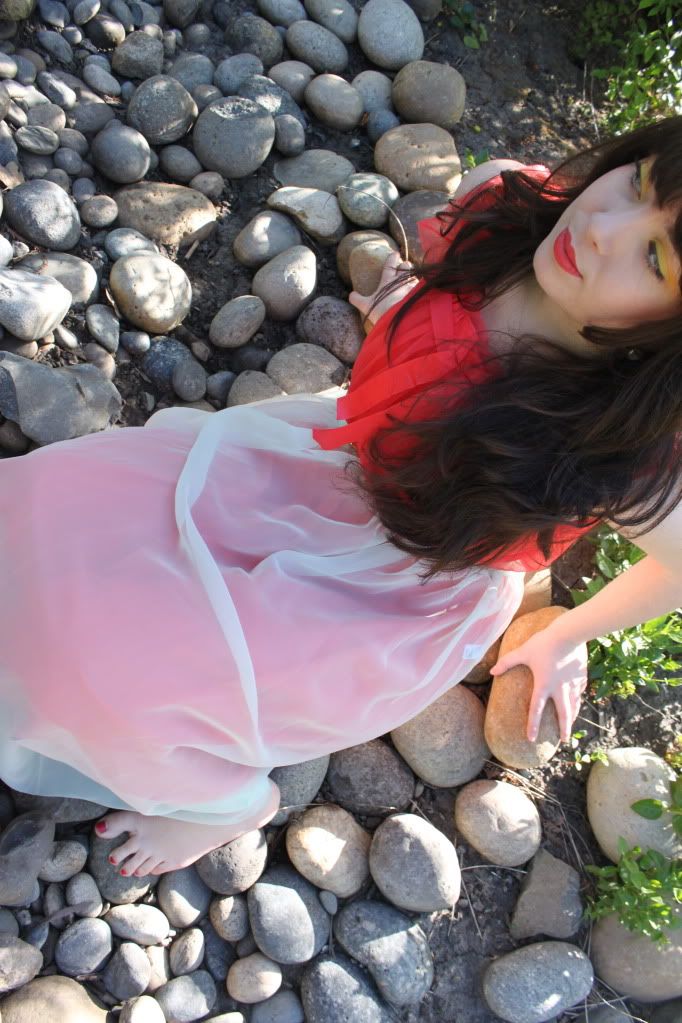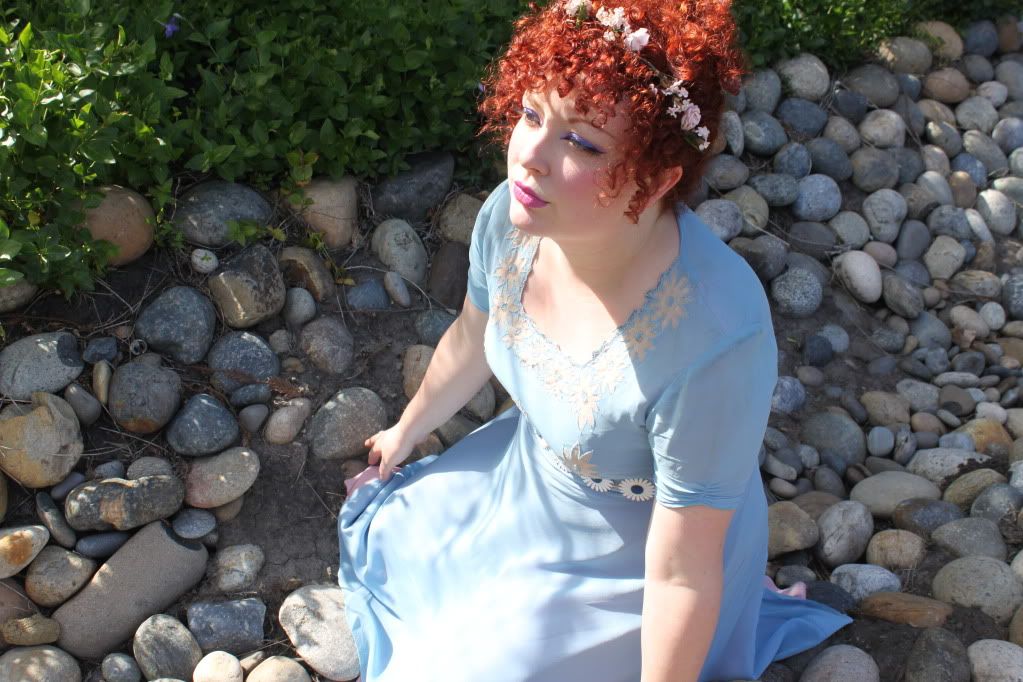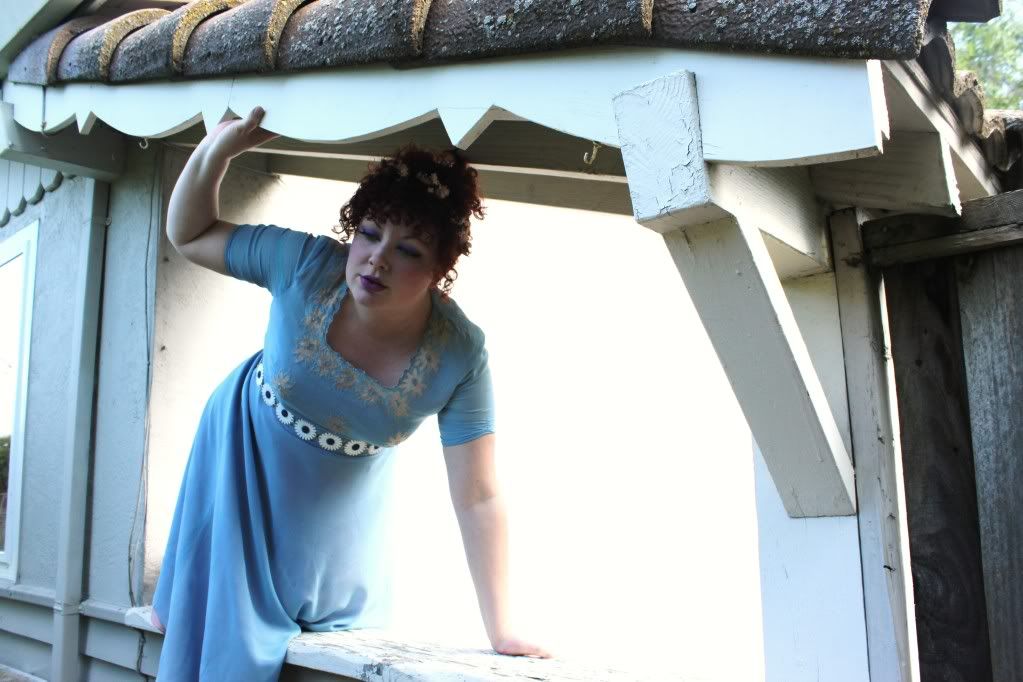 My mom also made this A-M-A-Z-I-N-G cheese cake with strawberries on top!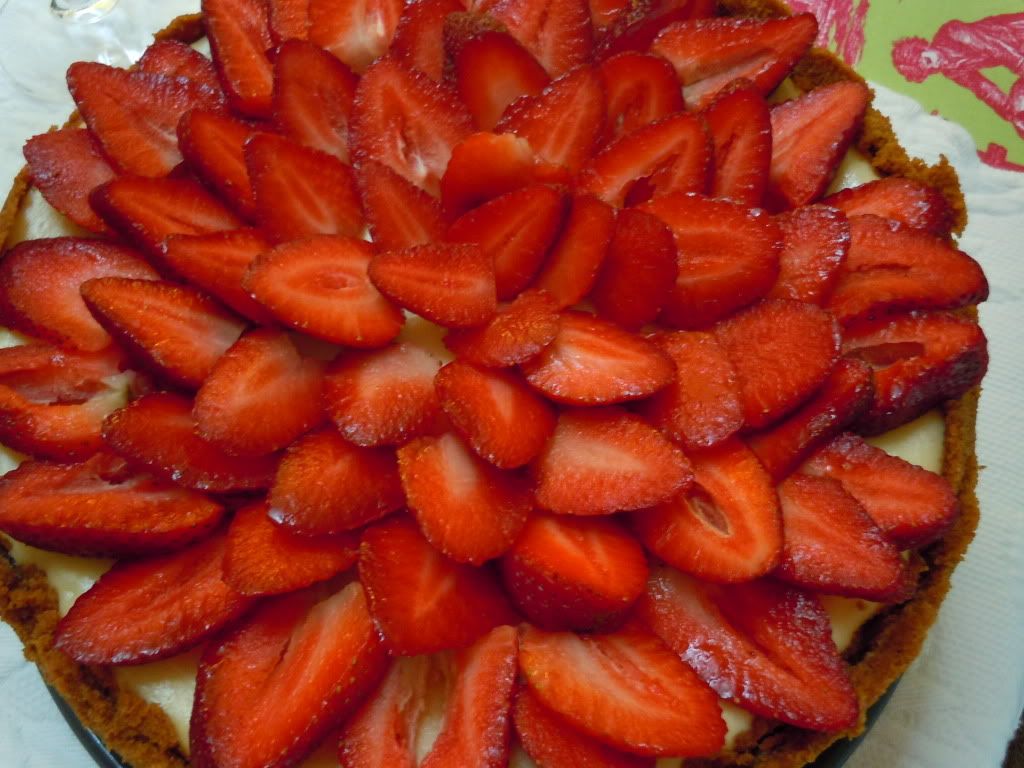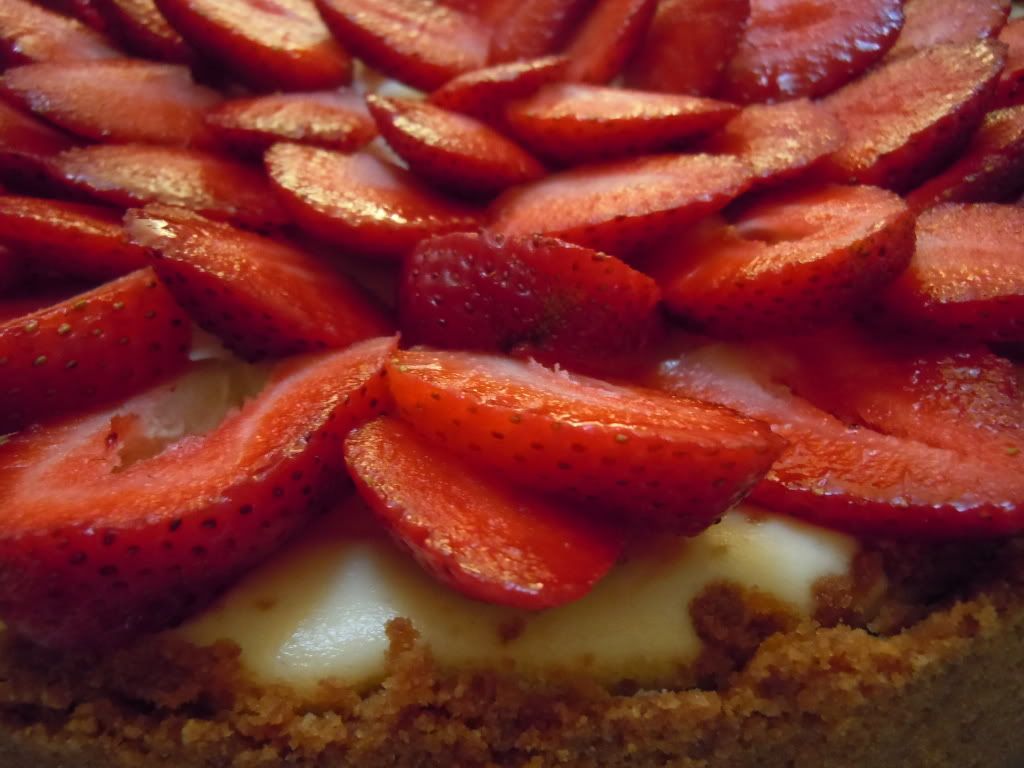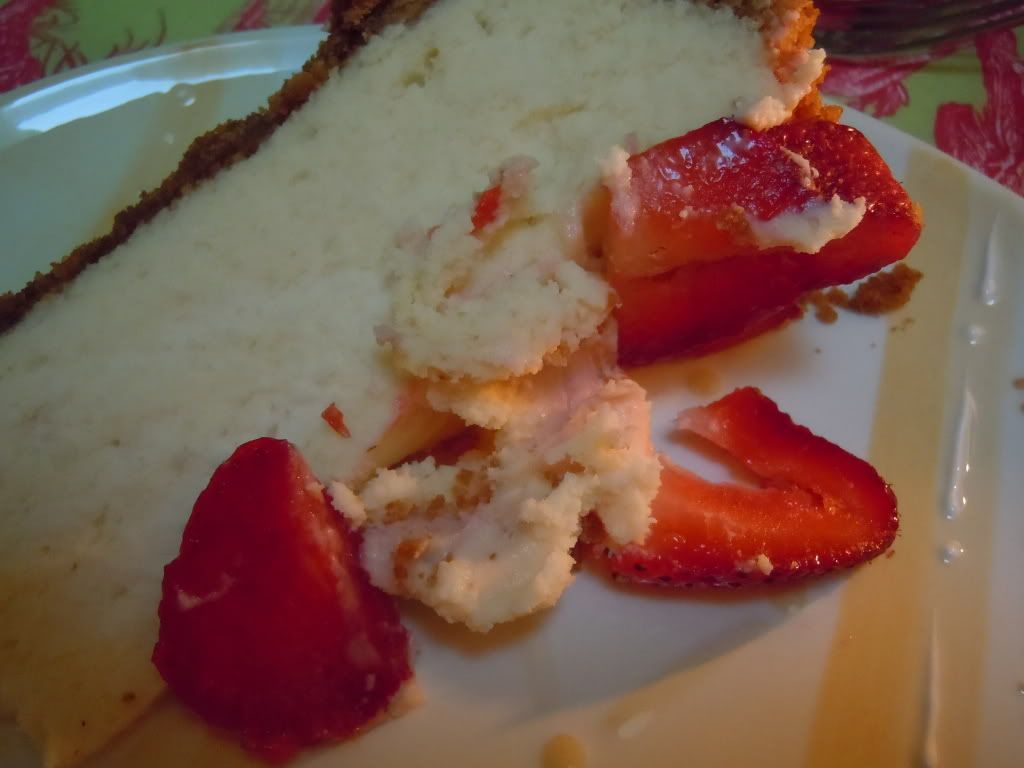 By the way......
I'm wearing:
American Apparel skirt!!! I got it in the color "Sprout"
Vintage night gown (that I wear as a dress lol)