I was watching this series on BBC called Upstairs, Downstairs and I got obsessed with everything about it! The fashion, lighting, sets, even the female character's nail polish colors! It's set in the 1930's and it really made me re-fall in love with this time period all over again! Here are a few stills I could find from the series!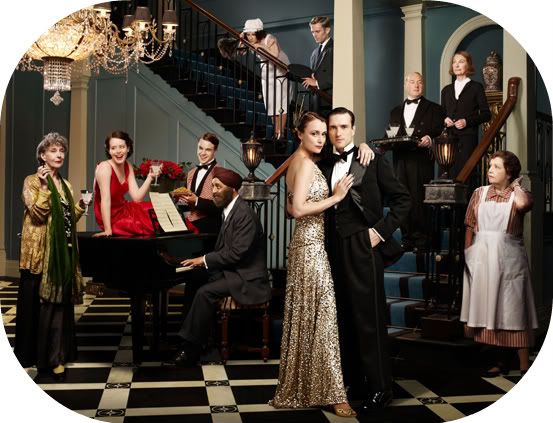 And of course I was already in love with Atonement, but this just made me love it even more!!!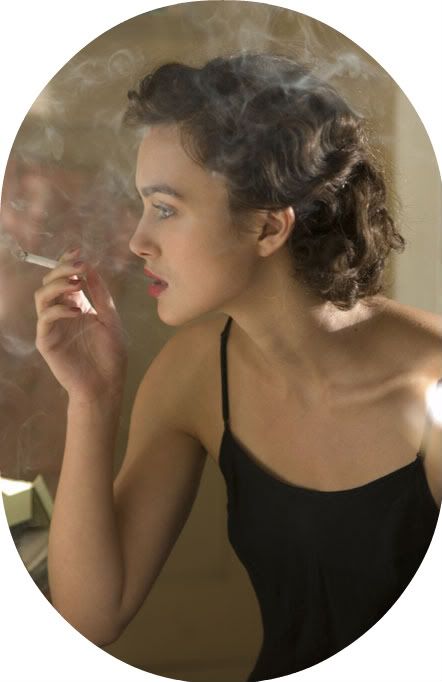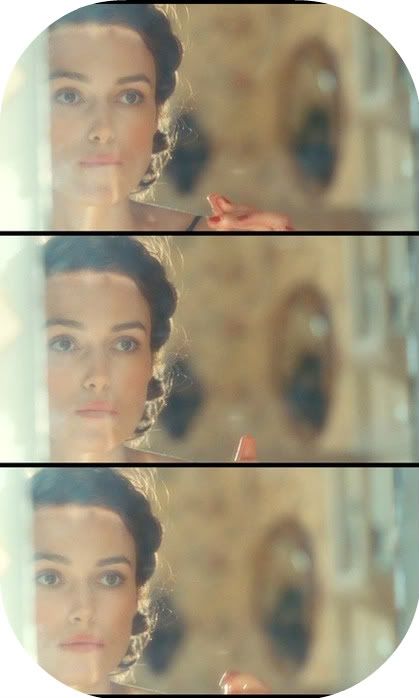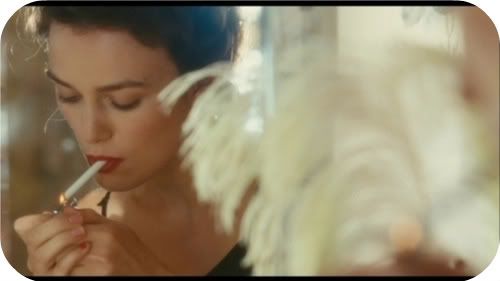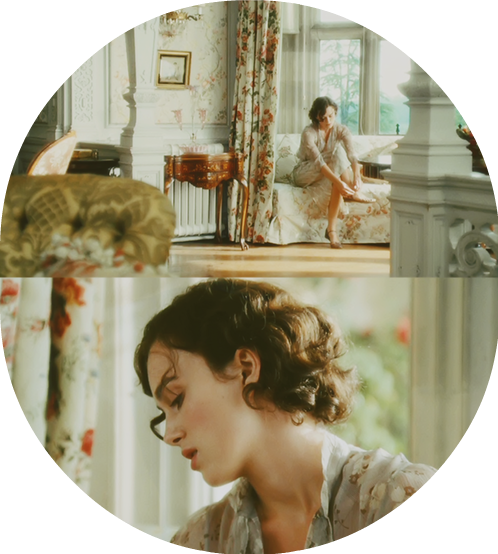 I know The Edge of Love is not in the 30's but it's still part of my spring/summer inspiration!!!!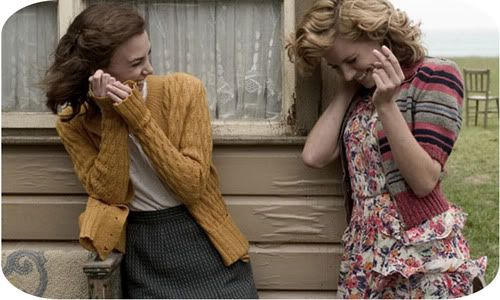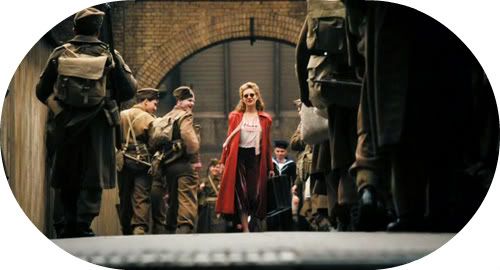 And now, here are some actual images from the 30's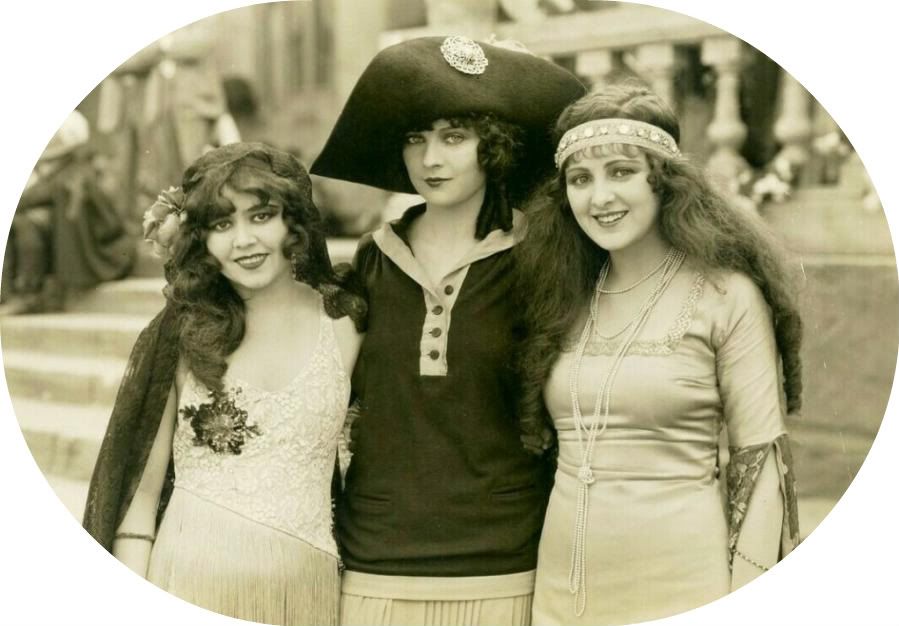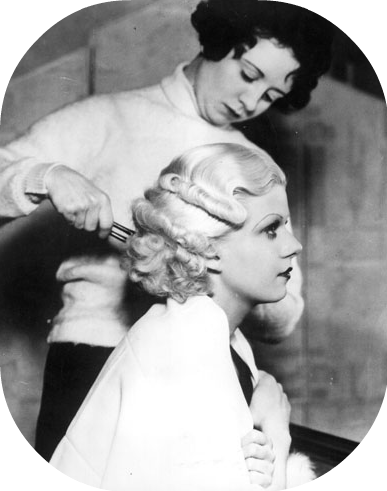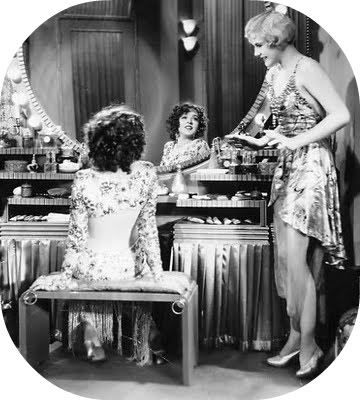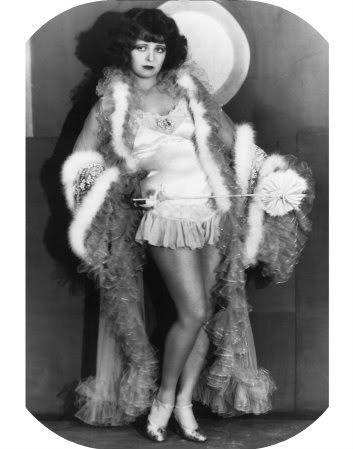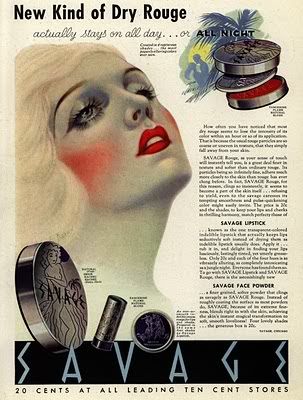 Below are some "modern" inspirations, the one below isn't really 30's but I guess her dress/night gown looks like something from that time so, why not?!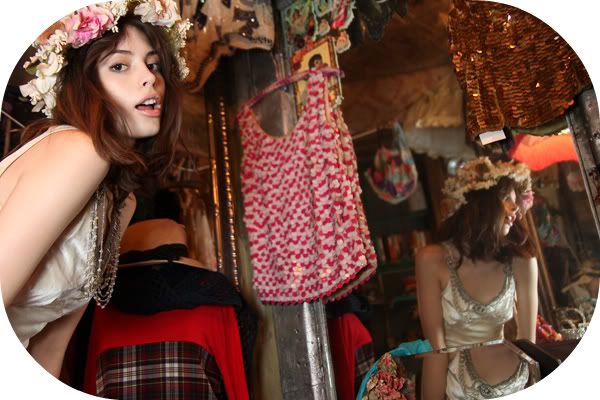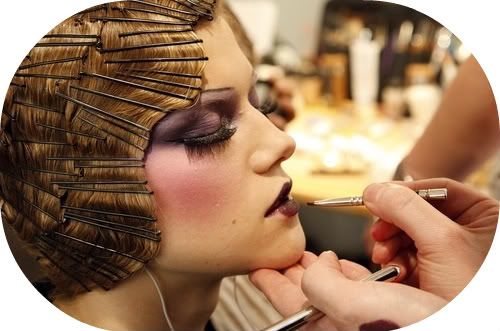 XOXO