Hey guys! So tomorrow I'm leaving the state to go to a wedding, when I get back I will post pictures....if I take any worth sharing haha(my camera is a little weird sometimes). Also I'll be doing more outfit posts too, when the weather changes and stuff like that. Lately I haven't been wearing anything amazing because I'm bored of summer clothes but it's still too hot to wear any fall items!!! Oh well!
So, when I get back I'll update more I promise!! But remember to look at my tumblr too!!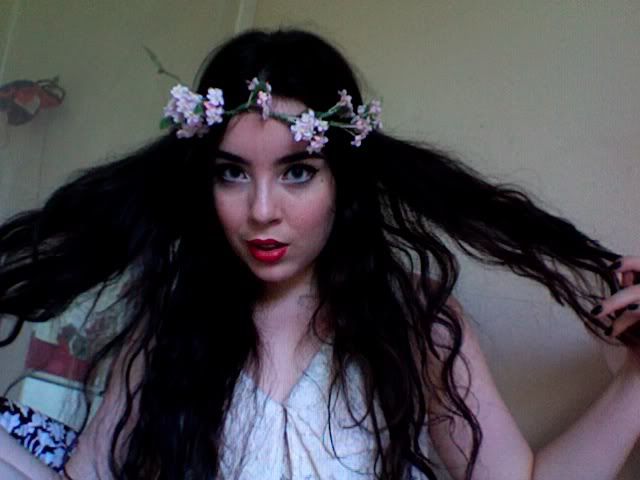 P.S. My hair is getting out of control...I might do something with it when I get back!
xoxo,
Caitlin