These are some Spring inspirations, things I want, and that I'm obsessed with!!! Tell me what you guys are obsessed with for Spring!
Upper Arm cuffs, like this cool Cleopatra inspired one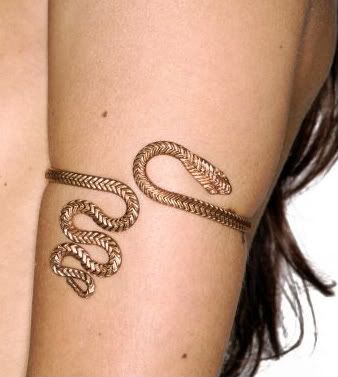 Butterflies, as jewelry, fabric, or anything!!!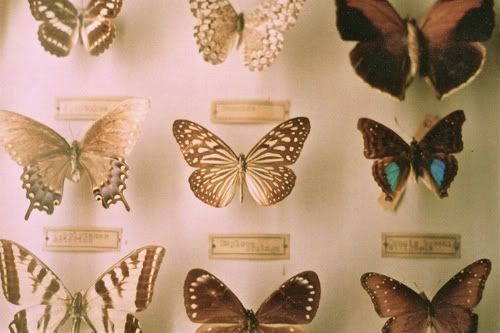 Crochet clothing ( I think this dress is made of can tabs if you look closer, but something that looks like this!)
Long hair and flowery stuff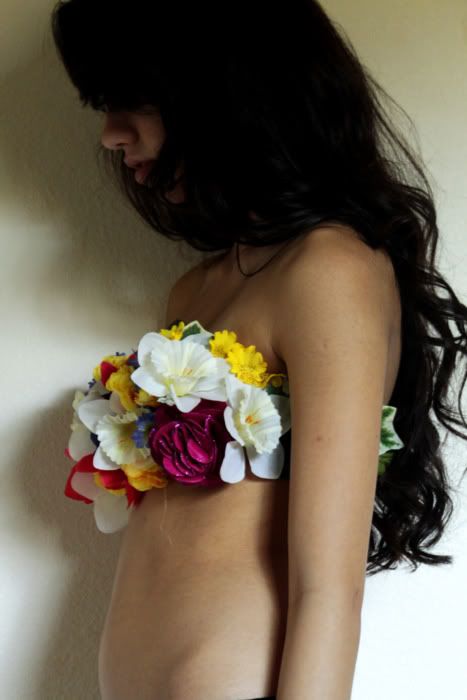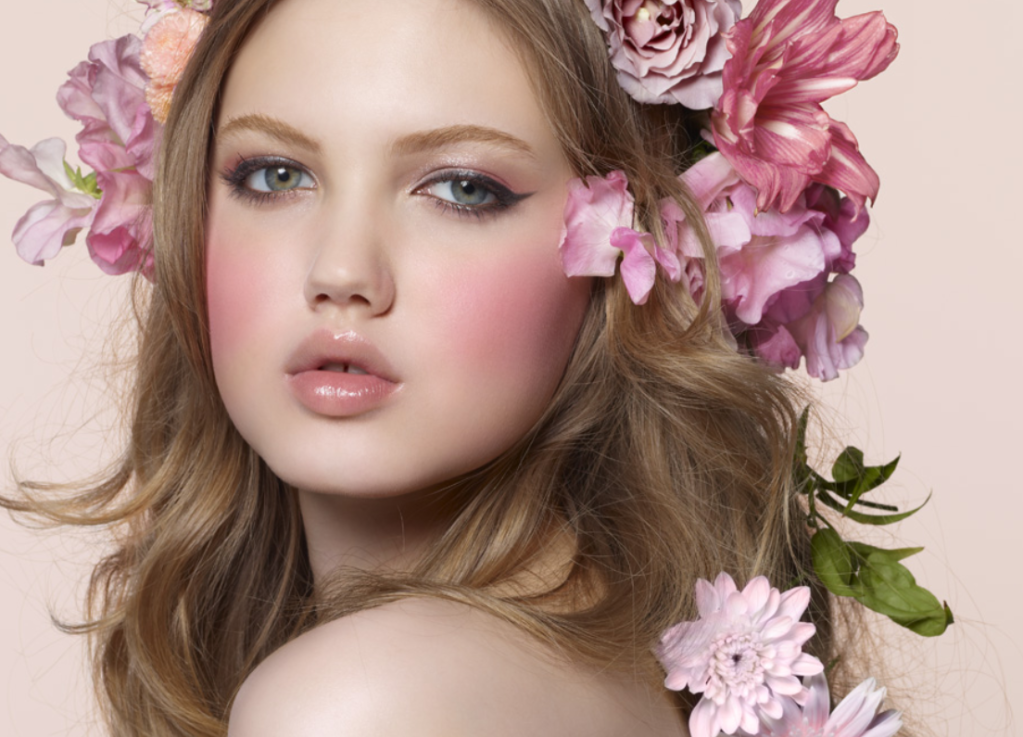 Dresses like this, if I had one like one of these I would die of happiness!!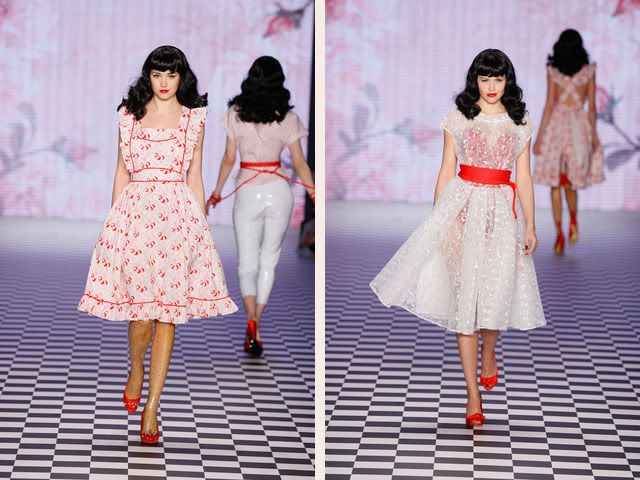 Braids with ribbons
THESE SHOES!!!!!!!!!!!!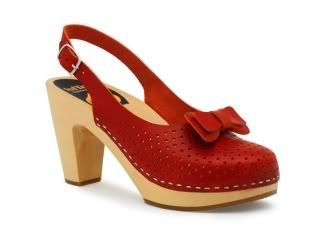 Coral lipstick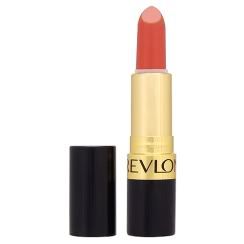 Pretty, etherial dresses
XOXO,
Caitlin