Hey everyone! So it looks like this is my 200th post! I can't believe it, and I want to thank all of my followers, and anyone who stops by my blog just for a peek, It really means a lot to me. Since I haven't posted in a while I thought I'd share some recent photos of me, vintage styled hair and earrings!
I think I'm going to be using photobucket as
Colleen
suggested :) So I will be posting more, and not be SO lazy!!!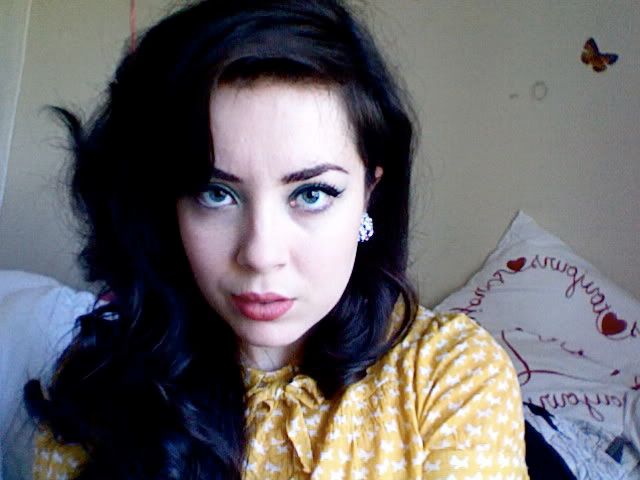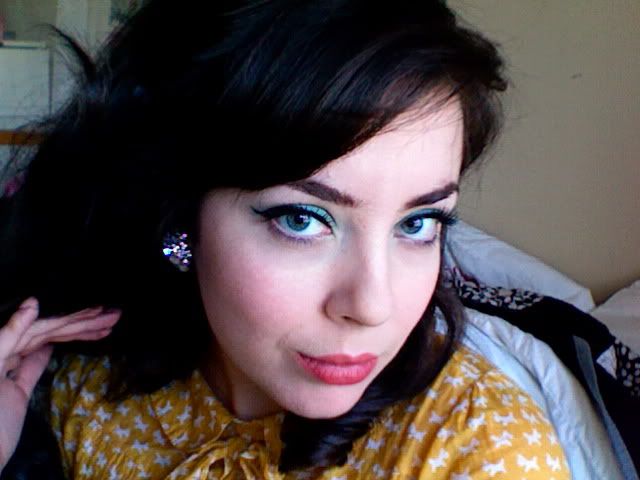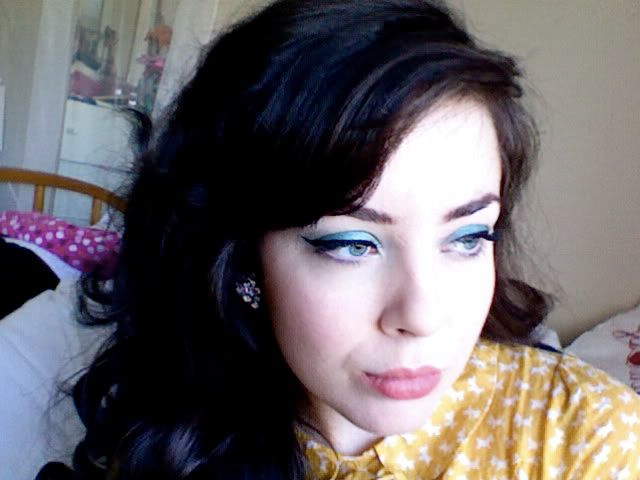 XOXO,
Caitlin